Plastic Packaging
Services We Offer
We have over 100 years of plastic packaging industry experience
Analysis

Design

Prototyping

Testing


Manufacturing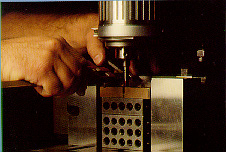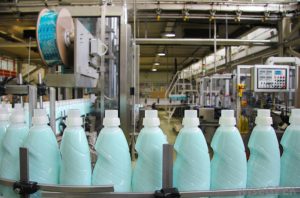 Finding the right design and engineering capibilities, with the aid of CAD/CAM systems, will take your ideas from start to finish, creating blueprints, drawings, and working prototypes.
Bomatic endeavors to make your plastic packing processes and packaging as useful and efficient as industry standard allows. Customer service comes first as the utmost importance.

Bomatic is dedicated to fully fulfilling our customers' requirements and shine in making sure that you get the best possible product.